Join us in Las Vegas & embrace the Future with SAM 2.0!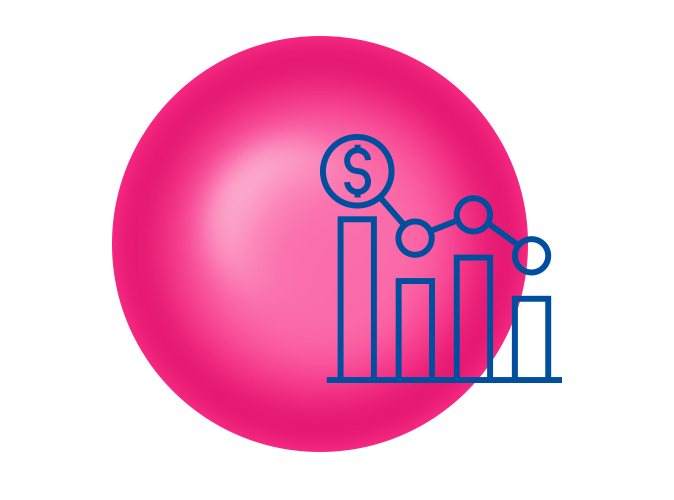 Cloud, Finops and AI are more than just buzzwords. They are synonyms for a global digital transformation which has significantly accelerated over the past three years. On the flipside, there is growing demand for transparency, efficiency, and control of a complex IT estate.

Let's have a joint look on how Software Asset Management tools and managed services can respond. Visit USU World North America and learn how SAM can help to

• bring SaaS expenses back under control
• optimize Cloud spend
• lower IaaS, Paas & SaaS risks
• manage global IT portfolios
• enhance business processes through automation & AI
Welcome to USU World North America!
FAQ
When & where will USU World North America take place?
USU World North America will take place from August 30 - 31, 2023 in The Mirage, Las Vegas.
Do I have to register for USU World North America?
Yes, you have to register for USU World North America.
If you have any questions, don´t hesitate to contact our event manager Melanie Dawson, melanie.dawson@usu.com
What is included in the USU World registration/ticket?
The ticket for $200 includes a lot:
Not only will you be able to meet your peers on-site, discuss challenges, goals and learn from each other on how to use our solution best to meet your objectives, you'll be able to choose from intensive trainings on our USU Knowledge Management solution.
How do I know if I can attend the event for free?
Register for USU World North America and we will let you know, if you can attend for free. In case you can't, we give you the chance to cancel your registration within 48 hours after our feedback if you don't want to pay $200 for participating in the event.
Are there discounted accommodations?
We don't have a room block available to use. You can choose any of the hotels in Las Vegas. If you need further assistance, please don't hesitate to contact us at
events@usu.com
I cannot attend at USU World North America. How can I cancel my registration? Can I give my ticket to one of my colleagues?
We are very sorry for your cancellation. You have two options:
1. If you have a colleague who can take your seat, please send an email to melanie.dawson@usu.com. We will confirm your cancellation and the transfer of the ticket immediately.
2. If you want to cancel, please send an email to melanie.dawson@usu.com and we will confirm your cancellation immediately.
Can I get my money back after I cancelled my attendance?
Unfortunately not. After you received the registration confirmation, a free withdrawal is no longer possible.
When will I receive my invoice?
You will receive your invoice after the event. If you need to change your invoice address, please send an email to melanie.dawson@usu.com